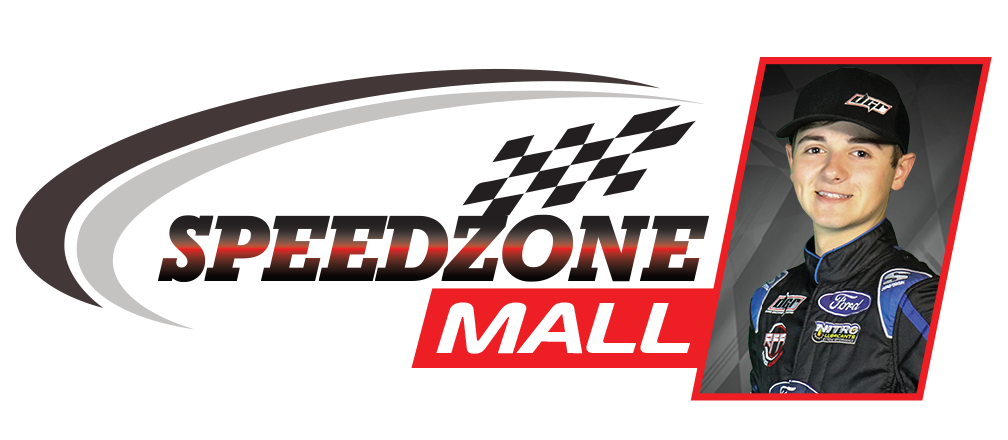 Save and Earn Cashback at Over 2,5000 Online Stores!
As a valued fan I would like to give you a FREE Membership to my SpeedZone Mall with over 2500 of the most popular online stores. You can save money and earn Cash Back on things that you already going to buy. Simply scan the QR code or click on the button below.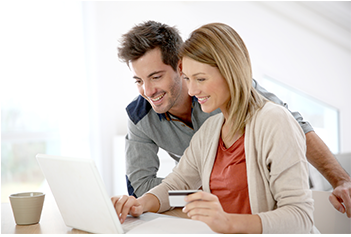 To all the fans and supporters:
I am thankful for the generous support that the fans and supporters bring to the team, both on and off the track.
Autographed Hero Card?
We have a free autographed hero card just waiting for you. Simply fill out the form below and Joe will send it to you as fast as he drives!