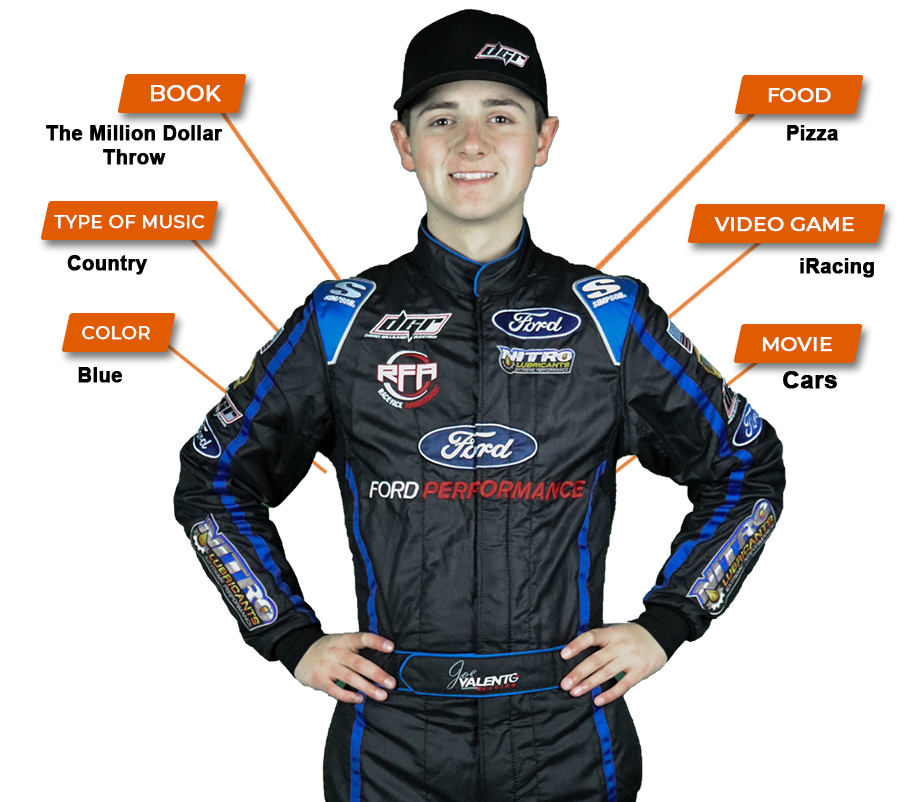 Joe Valento is a 16-year-old racer from Scandia MN. Joe started racing at the age of 8 years old where he competed in the Quarter Midget Association (QMA) series starting in 2013 and then added the USAC Quarter Midget Series in 2016. From the very beginning, the focus was not on winning local championships but to visit a variety of different tracks across the country and compete against the best drivers in the country during this developmental time in Joe's racing career. In 2017 Joe was selected to be part of the 2018 Race Face NEXT Program as one of the top up and coming young racers in the country. The NEXT Class not only recognizes young drivers with remarkable driving skills but also drivers with the passion to learn what it takes to be successful off the track. In 2019 Joe drove for KBR Performance and finished his season with 4 top 5 finishes, 4th in points, and was the Midwest Truck Series Rookie of the Year. In 2020 Joe returned to the Midwest Truck Series with KBR Performance.  Joe finished the season with 2 wins, 5 top 5s and 9 top 10s in 9 starts and he finished 3rd in Championship Points.  
In 2021 Joe signed with David Gilliland Racing to compete in the Solid Rock Carriers CARS Tour for the full season.
AGE: 16
RESIDES: Scandia, MN
SERIES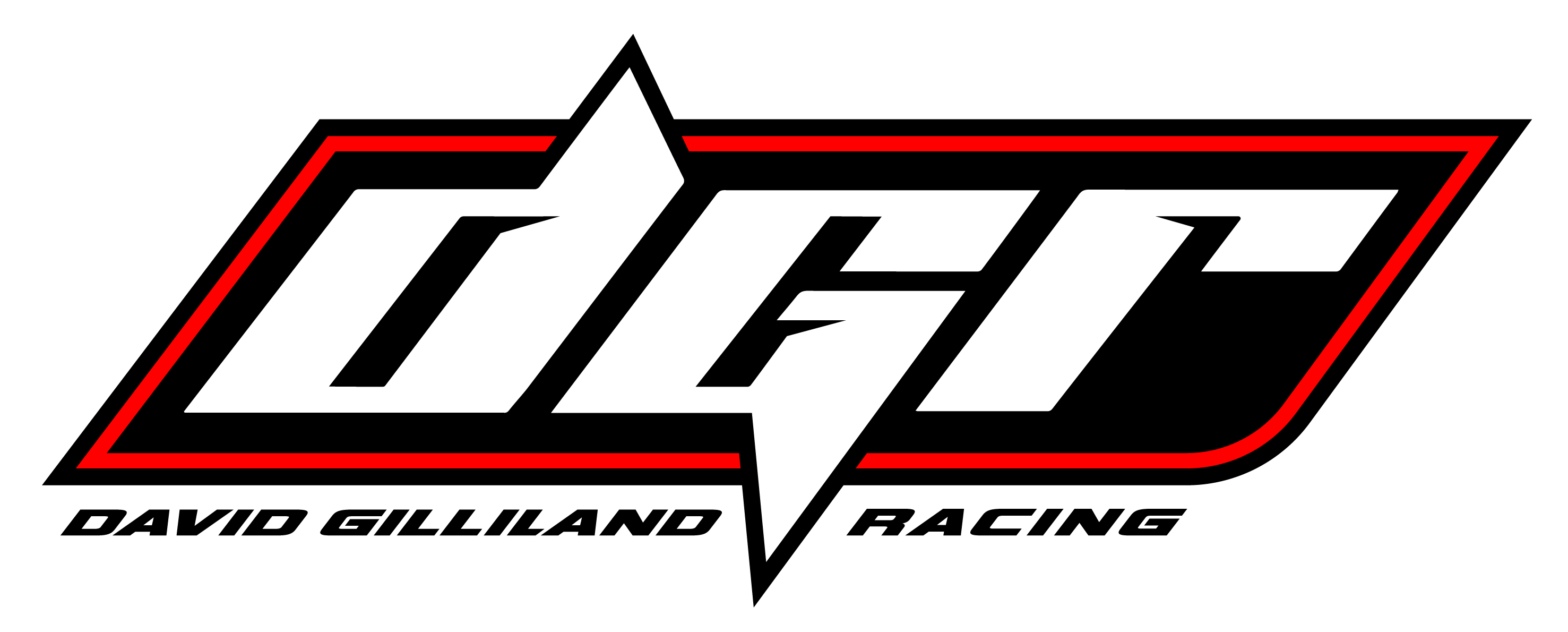 David Gilliland Racing (DGR) is a multi-vehicle race team that competes nationally in the NASCAR Camping World Truck Series (CWTS) and ARCA Menards Series (AMS). Founded by retired NASCAR Cup Series race-winning driver David Gilliland in 2017, DGR competed in the NASCAR K&N East Series (now ARCA Menards Series East) and the CARS Late Model tour. In it's inaugural K&N East Series season, DGR earned eight top-10 finishes and four pole awards. 
In 2018, DGR went on to win it's first drivers and owners championships after winning seven total races in the NASCAR K&N East Series. DGR broke through in the NASCAR Camping World Truck Series in 2019 with it's first team victory at Kentucky Speedway.
DGR won two ARCA Menards Series events in 2019, as well as one CARS Tour race. 
In total, the organization has earned 18 total wins and more than 60 top-five finishes across multiple series.